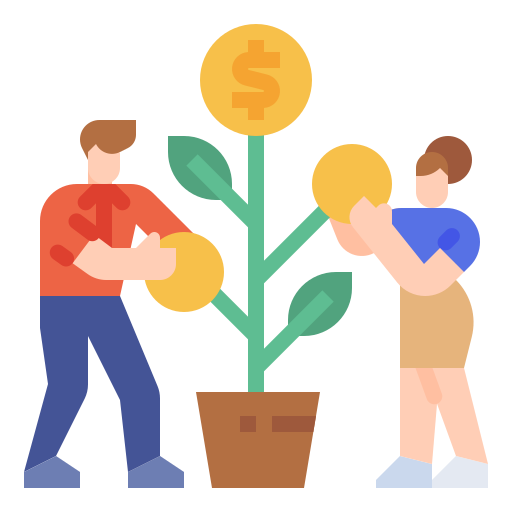 Basic
FREE
incl. 7 day pro trial
Unlimited Scans

13 QR Code Types

Save 1 QR Code

1 Dynamic Link

0 Projects

0 QR Pages

0 Pixel

0 Custom Domains

0 Teams

No QR Scan Analytics

No Dynamic Link Redirects

No API Access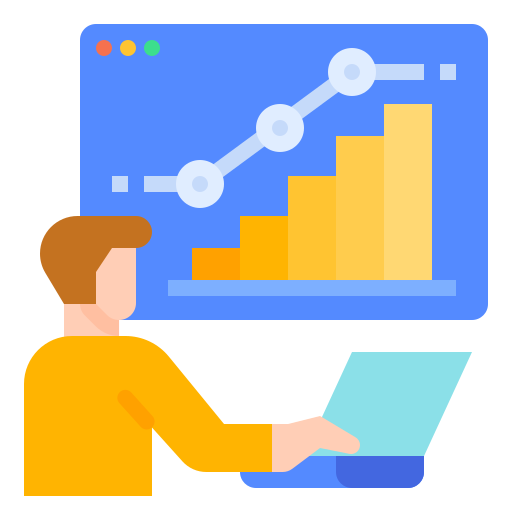 Pro
$4.99
per month, billed annually
Unlimited Scans

13 QR Code Types

Save 50 QR Codes

5 Dynamic Links

5 Projects

5 QR Pages

5 Pixel

1 Custom Domain

0 Teams

Access to 365 Days of Statistics

Dynamic Link Redirects

No API Access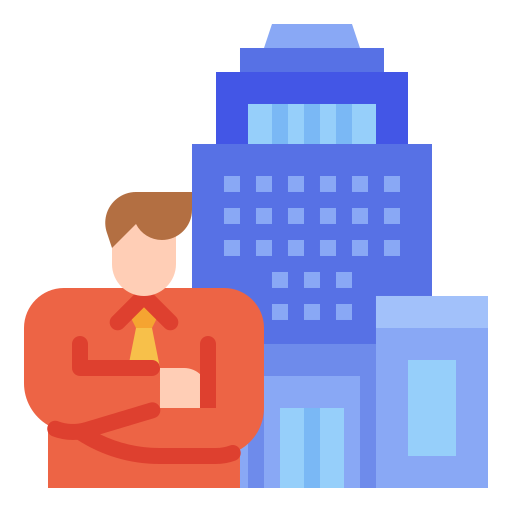 Expert
$9.99
per month, billed annually
Unlimited Scans

13 QR Code Types

Save 250 QR Codes

250 Dynamic Links

150 Projects

150 QR Pages

150 Pixel

10 Custom Domains

3 Teams

Unlimited Access to Statistics

Dynamic Link Redirects

API Access
Dynamic Redirects and Analytics for QR Codes
With QR Cloud, you have all the tools you need to run successful QR marketing campaigns, from device-, location- and language-based redirects and tracking, to mobile-optimized QR pages and dynamic vCards.
Mobile optimized QR Pages
QR Pages are fully mobile-optimized landing pages for your QR code campaign or Social Media bio link. Thanks to our intuitive modular system, you can simply drag and drop the elements you need to your QR Page and therefore create a customized experience
Limitless Possibilities
With QR Pages, you can create a digital menu for your restaurant, a dynamic business card or a smart doorbell. Use pre-defined modular elements and custom code for full customization.
QR Cloud's QR Code Generator lets you create QR codes with logos, trackable URLs, WhatsApp, email and phone links or dynamic vCards. With our mobile-optimized QR Pages, you can create unique experiences behind your QR code and collect data from your users for upcoming QR code campaigns. Our team feature makes collaboration on a project or campaign incredibly easy.
Subscribe now to our
Newsletter

for tips and discounts
We treat your information with complete confidentiality