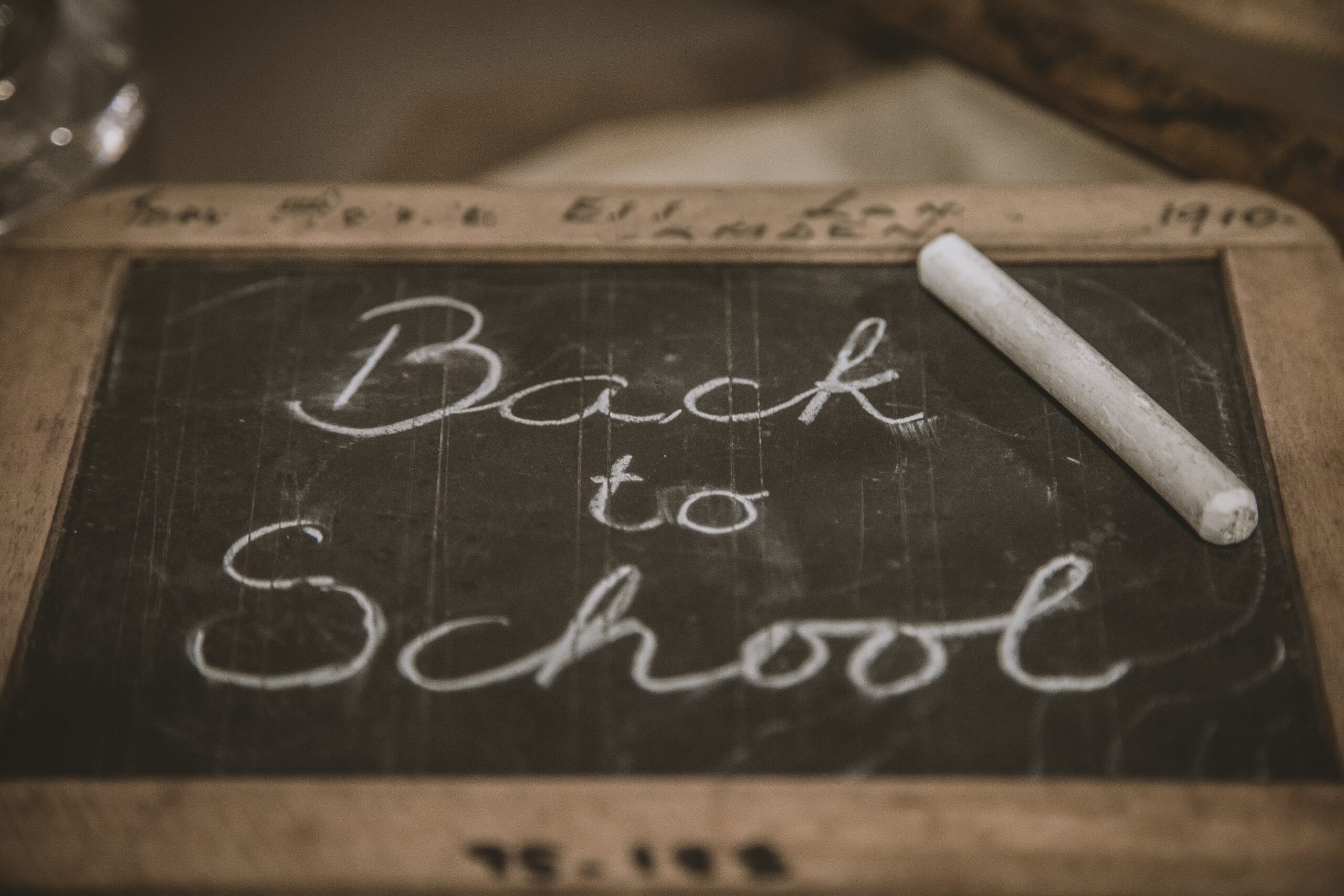 Any client wants a service that is easily accessible, and that's where technology can help the most. This is true even when admitting or registering a student at a learning center, a school, a college, or a university. And the best way to automate this process is by integrating QR code in enrolment processes.
What is QR Code?
Before we present the various uses of QR Codes in the automated enrolment system, let us first understand what it is, where it came from, and how it works.
A QR (Quick Response) code is a type of two-dimensional optical label that contains information about a certain person, place, or object. It appears in the form of a square, a line, or a dot.
A Japanese automotive company (Denso Wave) developed the QR Code, inspired by the country's traditional board game, Go.
With just a scan, a QR code can take a user to various locations on the internet. This can help lessen the effort of browsing and scrolling through a website for certain information, products, or services.
Benefits of Using QR Code in Enrolment Systems
Time-saving. It saves the enrollees the time and effort to prepare, travel from home to school, and wait in a long queue or go back the next day because they have been reached by the cut-off.
Cost effective. The money that would have been spent on buying papers and printing forms can be saved if enrollment is automated. All you have to do is to link your enrollment or admission form to a QR code and you can have it scanned anywhere and admit learners to the school.
Efficient information storage. If enrolment is as easy as scan-and-fill in, the enrollees' information would even be easier to record in a database and submit to the education authorities whenever they need it.
Uses of QR Code in Enrolment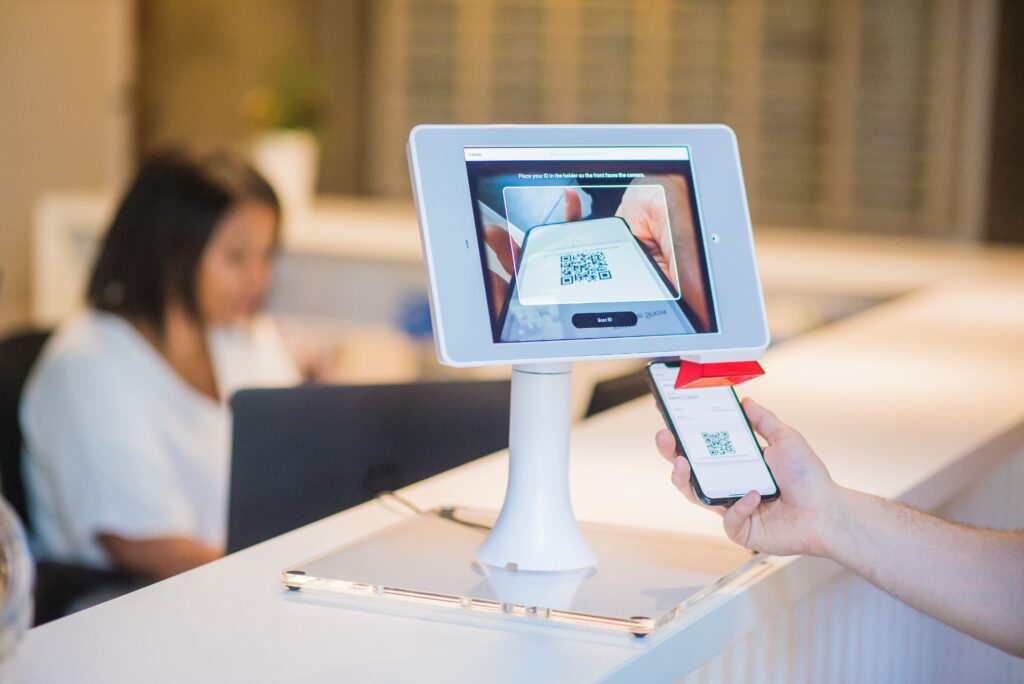 Contactless Data Collection
Enrolling in a learning center or institution could be tedious. The clients need to wait in a long queue or risk their health by being immersed in a crowd of other enrollees. With a QR Code, the enrollee can register anytime and anywhere without worrying about being infected by a virus.
You can easily collect their salient information, including supporting documents, by using the QR Code. This will be cost-effective not only for your school but also for the enrollee.
Market Your School
What can your school offer? Discounts? Scholarship? Quality Education? Various exciting activities? Kind and approachable teachers and staff? Advertise them through a QR Code! All you have to do is get the link to your school's web page or social media page and convert it into a scannable code.
Make Inquiries or Give Feedback
Your clients' feedback is important to boost your school and get more enrollees. A QR Code can direct your clients to an email, a phone number, or a messenger link where they can message the school about their inquiries, clarifications, comments, and suggestions.
Pre-assess your learners
A QR Code can help schools assess a learner's skills with just one scan. It can direct a user to a quiz form which he or she needs to answer to determine how much has been learned from the lessons in the previous year or what the learner's level of intelligence is.
Collect tuition and other fees easily
QR Codes offer features that enable users to pay directly to a bank or e-wallet, like PayPal. The good thing about it is that you don't need to tell the enrollees to prepare an exact amount or keep extra bills and coins in handy to give the change. Connect your account to an e-wallet, create a QR code for it, and collect payments with ease.
Generate Your Enrolment QR Code
For Registration and Pre-Assessment Forms
Create a registration form using the available features on the internet. The most widely used form creator is Google Forms.
If you want to make an automated Pre-Assessment form, enter the instructions, prompts for demographic information, and questions. Then go to settings and click "Make this a quiz."
After you have created the form, get its link from the "Send" button. Make sure that the form you have created is shareable to anyone with the link.
Visit qr-cloud.com, the most revolutionary and user-friendly QR Code generator on the internet today.
Create or open an account by signing up or logging in.
Go to the dashboard and click the box with the QR code icon.
Click "Create QR."
Create a name for your QR Code.
Choose the type, "URL."
In the space provided after the type, paste the link that you have copied from Google Forms.
You can customize your QR code by giving it a different color or background, including a logo, and modifying the appearance of the code itself.
Click "Create" when you're done.
Remember to run it under a scanner first before downloading to make sure it works.
If the code works, download it in any file type you desire, print it, and paste it on any part of the enrollment site that the enrollees can easily access.
For Fee Collection
QR Cloud also offers a type of QR Code that enables you to pay directly to a bank or e-wallet. Here's how it works:
On the QR-cloud dashboard, click the box with a QR-looking icon.
Click "Create QR."
Rename your QR Code.
Choose the type, "PayPal."
Enter the necessary information in the spaces provided.
Customize your QR Code to give it a unique look.
Run a test scan on your QR Code.
Download it, print it, and paste or lay it out on the parts that the enrollees can see easily.
Conclusion
Enrolling in a school or a learning center should not take up too much time. As we are in an age where everything is fast-paced, even these activities have to depend on technology.
Automating the enrollment system proves to be a promising way to speed up the process, but it will be more efficient when backed up with features such as QR Codes.