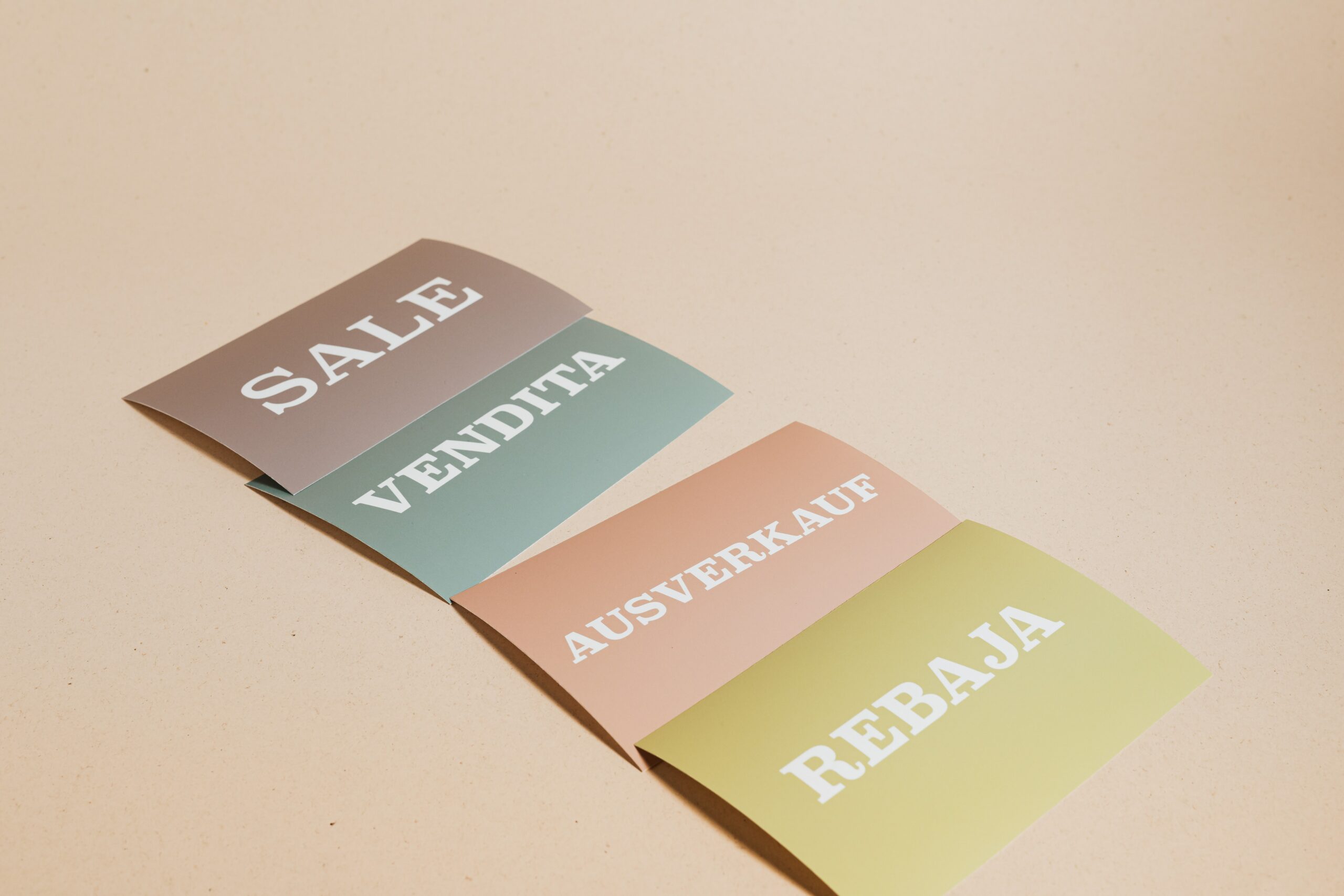 Everyone loves sales, and everyone loves free stuff even more. If you're a business owner looking to increase sales or you simply want to reward your loyal customers, discounts and promotions are a great way to do just that. In this article, we'll help you make discounts and promos with QR Code and File Link.
How to Create a QR Code for Discounts and Promos
There are many QR Code generators that you can find on Google today. Make sure to use a reliable and affordable one for your QR Code needs. For discounts and promos, dynamic QR Codes work best. You can make fully customizable and trackable dynamic QR Codes by signing up here.
Step 1. Create Your Digital Coupon
The very first step, of course, is to create your discount can
Step 2. Create a File Link
When you have your digital coupon ready, you can head on to creating a dynamic file link.
Once you have signed up or logged on, click the "Create Link" button on your dashboard.
Choose File under the dropdown menu.
Upload the file to your discount coupon. This could be in .jpg, .jpeg, .png, .gif, .pdf, .zip.
Encode a short URL, if you want.
Click Create file URL.
Once you have created the File Link, you can now customize it.
Step 3. Customize Your File Link
Here are some of the things you can do with your File Link. On your dashboard under Links, click the name of the File Link you've just created.
Time-Limited Discounts. Configure the dates on which the link will work. This works for discounts and promos that will be exclusively offered on a set date or number of hours.
Clicks Limit. You can set the number of visits your File Link can receive. This works for discounts and promos that will be given to, say, first 100 customers.
Expiration URL. Visitors will be redirected to this URL after the main link expires.
Aside from these, you can set other limits such as location and operating system (Android, iOS). Feel free to experiment with our user-friendly interface. After all, dynamic links are editable anytime, so if ever you make a mistake or want to start over again, you can do so without having to make a new File Link.
Don't forget to click "Update" to save your changes.
Step 4. Create QR Code
Now that you have created a File Link to your discount and promo and set its limits, you can create your QR Code. Here's how:
Copy the URL of your File Link.
On your menu, click QR Code Generator.
Encode a name for your QR Code.
Choose "URL" under the QR Type subfield.
Paste the URL of your File Link.
Customize your QR Code according to what you want or leave it as is. (We recommend adding customizations; branding build trustworthiness to a QR Code.)
Do a test scan to make sure it works and adjust accordingly.
Click "Create" and download.
You now have a QR Code for your discount or promo. Post it inside your store or integrate into your printed flyer for distribution. Do whatever you want!
Now, all your customers have to do is show your staff their coupon to avail the discount or promo. It really is that simple!
How QR Codes Work for Discounts and Promos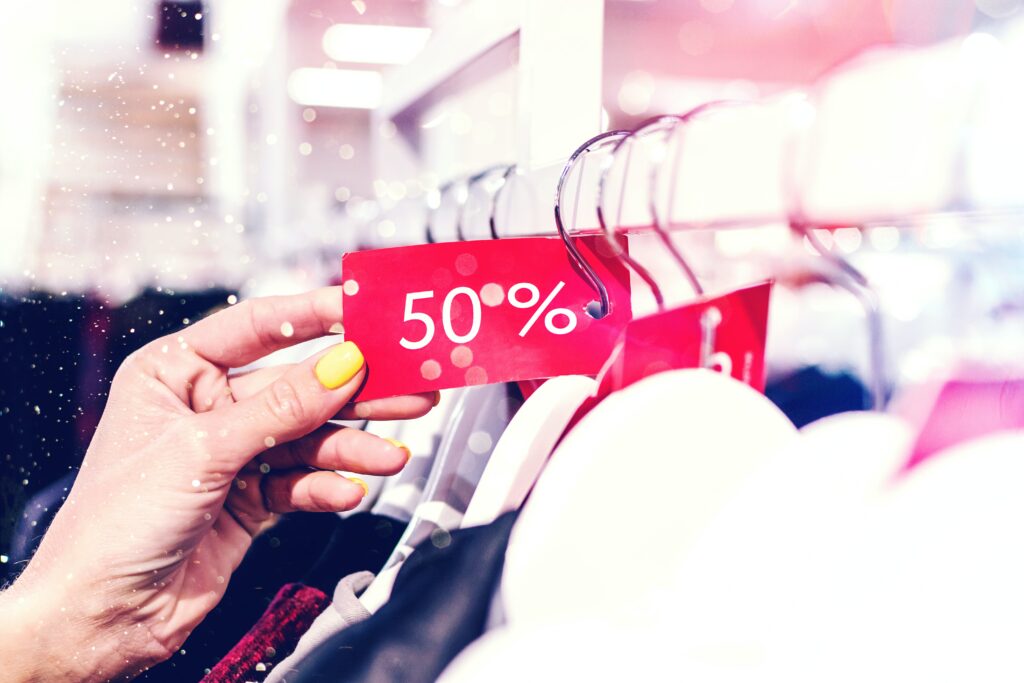 Time and again, QR Codes have proven their value to businesses and individuals. Using them for discounts and promotions is no exception.
Here is how you will benefit with dynamic QR Codes:
All your customers have to do is scan the QR Code using their smartphone camera to avail of the discount or promo. Most smartphones today can scan QR Codes.
You can set limits to your discount or promo, be it a discount that runs for 24 hours only or a free dessert for the first ten dine-in customers at your café. Any customer who scans your QR Code after the promo expires will be redirected to an Expiration URL you've previously set up.
You can even set your discount or promo to specific users, making your QR Code scannable by specific devices or in specific locations.
You don't have to print out coupons to be given away, saving paper and ink and being kinder to the environment.
You can monitor the number of scans straight on your dashboard.
What Other Uses are There for File Links?
Aside from downloadable coupons, how else can we use this awesome feature? Here's what we recommend:
Free e-book in .pdf format
Free recipe
Free print-it-yourself stickers in a ZIP folder
Do I Need to Use File Link for Discount and Promo QR Code?
Absolutely not! You can make a URL or even a simple text QR Code for your discount or promo. It's your call! We're just recommending a File Link if you want your customer to download a digital coupon. Otherwise, URL QR type works just fine.
What If I Want to Make QR Codes in Bulk Without Having to Generate Them One at a Time?
Batch or bulk generation can be made with API. Shoot us a message at admin@qrcodes.at and we'll help you find the perfect solution to your QR Code needs.
Is this free?
Bulk or batch generation of dynamic QR Codes is available with our affordable subscription.
Bottom Line
It seems like the sky's the limit when it comes to ideas on how to use QR Codes. You can even use them as a paperless way to give discounts and promotions to new and returning customers alike.
Discounts and promotions are every businesses' go-to way to create a great relationship with their customers. They increase brand awareness, increase sales, and facilitate loyalty.
Using QR Codes is a fun, modern, and fast way to reward your customers with just a scan using their smartphone.
If you want to know more about how you can use QR Codes for your business needs, check out other articles in our blog: