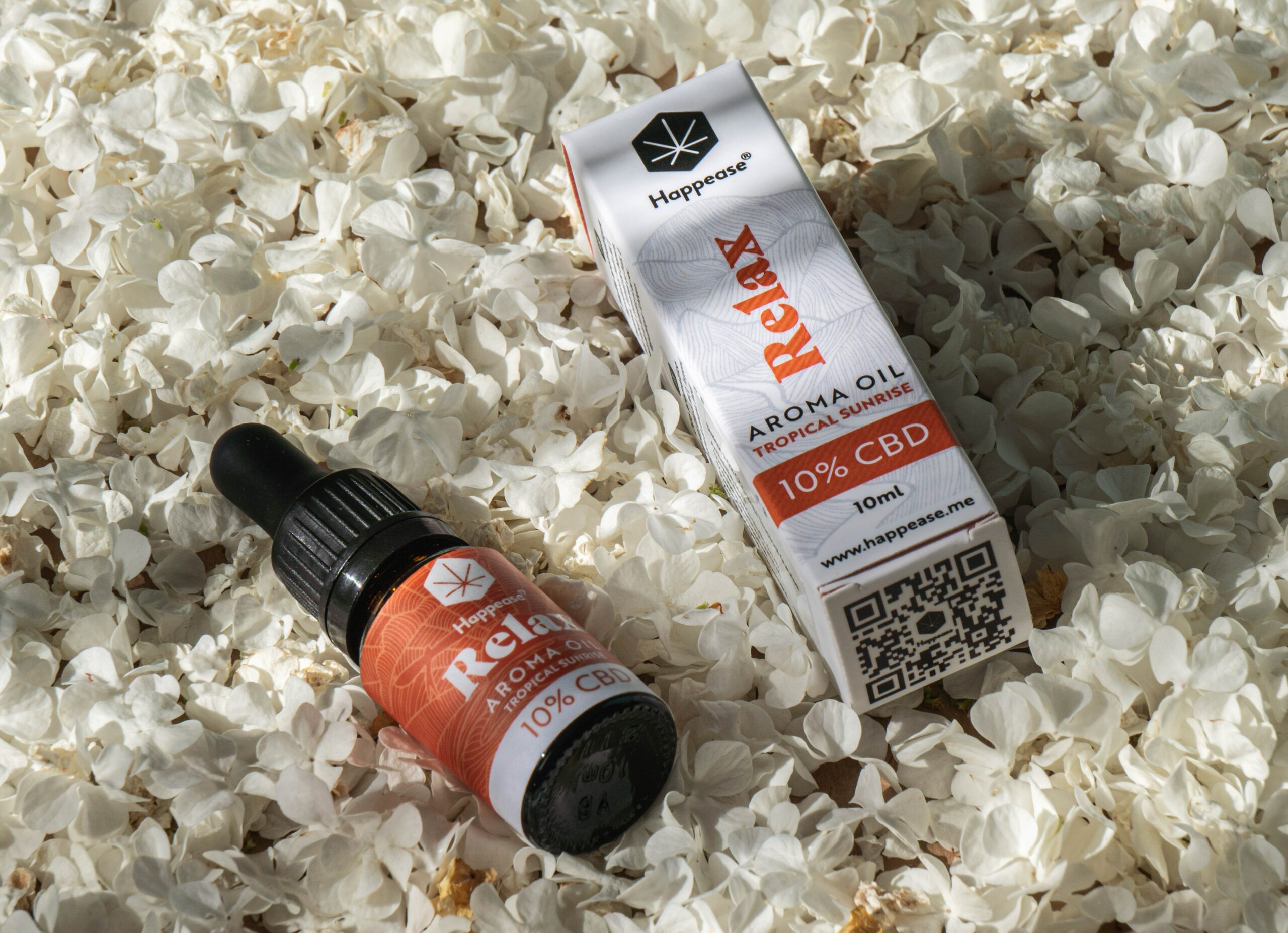 In this blog, we will show you how your business can use QR Codes for beauty products.
Beauty is a multibillion industry that seems to have stood the test of time and remains on an upward trajectory for years now. The industry has benefited so much from social media influencers and have since focused their marketing efforts on nonconventional advertising. The beauty industry has also embraced the QR Code technology in marketing their products.
Market your cosmetics, skincare, hair care, supplements, food, and beauty tools using this simple and easy-to-use technology in style!
QR Codes
What are QR Codes? QR (short for quick response) Codes are two-dimensional barcodes invented in 1994 by Denso Wave as an upgrade to traditional barcodes. They started to be used in marketing in the late 2000s, but did not gain traction until the recent years. Now, QR Codes can be seen everywhere: in restaurants, product packaging, billboards, printed advertisements, and even video games.
There are two basic formats of QR Codes: static and dynamic. Static QR Codes are uneditable and trackable. Once you've generated a static QR Code, it is there forever. On the other hand, dynamic QR Codes allow you to edit the destination URL or contents of your QR Code, and monitor the number of scans as well.
QR Codes have come a long way since 1994. For instance, gone are the days when QR Codes only come as black squares against a white background. Today, there are a number of QR Code generators that allow you to customize your QR Codes. QR Cloud, one of the newest QR Code marketing tools, has 13 different types of fully customizable QR Code to choose from. Unlike in the earlier years, you can now design your QR Code to perfectly reflect your brand. You can create a simple text QR Code, one that links to any web page or content on the Internet, one that calls, texts, or emails, a QR Code where you can receive crypto assets or allows you to receive payments via PayPal and other channels, and more. You can also create reusable QR Codes such as PDF, Event, and vCard QR Codes.
6 Uses of QR Codes for Beauty Products
QR Codes have so many uses for the beauty industry. Here are some of them.
Website
QR Codes are great for driving traffic to your company's website. Here, they can find information about you, your products, tutorials, and even ways to purchase your products.
Product Information
La Roche-Posay by beauty giant L'Oreal has included a QR Code that contains the place and date of production, complete ingredient list, origin of the ingredients, and the quality control process that the product has undergone. This is great in building trust and confidence in your products. You can use a URL QR Code that links to your product's landing page.
Tutorials
Curl Manifesto by Kérastase, also by L'Oreal, has a QR Code that leads to a multitude of content, including tutorials on how to take care of your curls.
Marketers today know that videos are the way to go if you want to reach more audience for your content, so it isn't surprising that many companies are utilizing the likes of YouTube, Instagram Reels, TikTok, and Facebook Reels for their campaigns. Use a URL QR Code to direct your customers to your YouTube video for the specific product you are advertising.
Authenticity Check
Counterfeit products pose a huge risk to any brand and especially to beauty companies whose products are used for the skin, hair, or even ingested.
Aside from leading your customers to an authenticity verifier, you can also show them your official stores and authorized distributors where they can purchase only authentic products.
App Downloads
Big beauty companies usually have their own mobile apps where you can access their content and products. You can definitely use a URL QR Code for this, but if you want to create your own landing page where they can download apps from different app stores, feel free to read our tutorial on how to use QR Pages for mobile applications.
Social Media
And of course, you can use QR Codes to encourage your customers to follow your social media page. You can add this on your packaging, in signage in stores, and billboards.
How to Create QR Codes for Beauty Products
Creating a QR Code is easy with a reliable QR Code generator like QR Cloud.
Click the QR Code Generator from your account menu.
Type in the details for your static QR Code in the appropriate boxes.
Customize your QR Code as you wish. You can change the colors and add your logo, for instance.
Do a scan test to make sure that it works properly.
Download your QR Code. You can download it as JPG, PNG, SVG or WEBP, depending on your marketing needs.
Need more? A QR Cloud subscription allows you to save up to 250 fully customizable QR Codes that allow unlimited redirects. This means you can use your single QR Code for all of your marketing needs. If you want to know more about our plans and features, click here.
You can now add your QR Code on your print advertisements or billboards and product packaging.
Conclusion
QR Codes are an easy and versatile tool to market your beauty products and engage with your customers. They can be used to direct traffic to your website, provide information about your products, demonstrate how to best use your products, check the authenticity of the items your customers purchase, encourage them to download your mobile applications, and promote your social media.
For more information about QR Codes and how you can use them for your business, check out QR Cloud now!