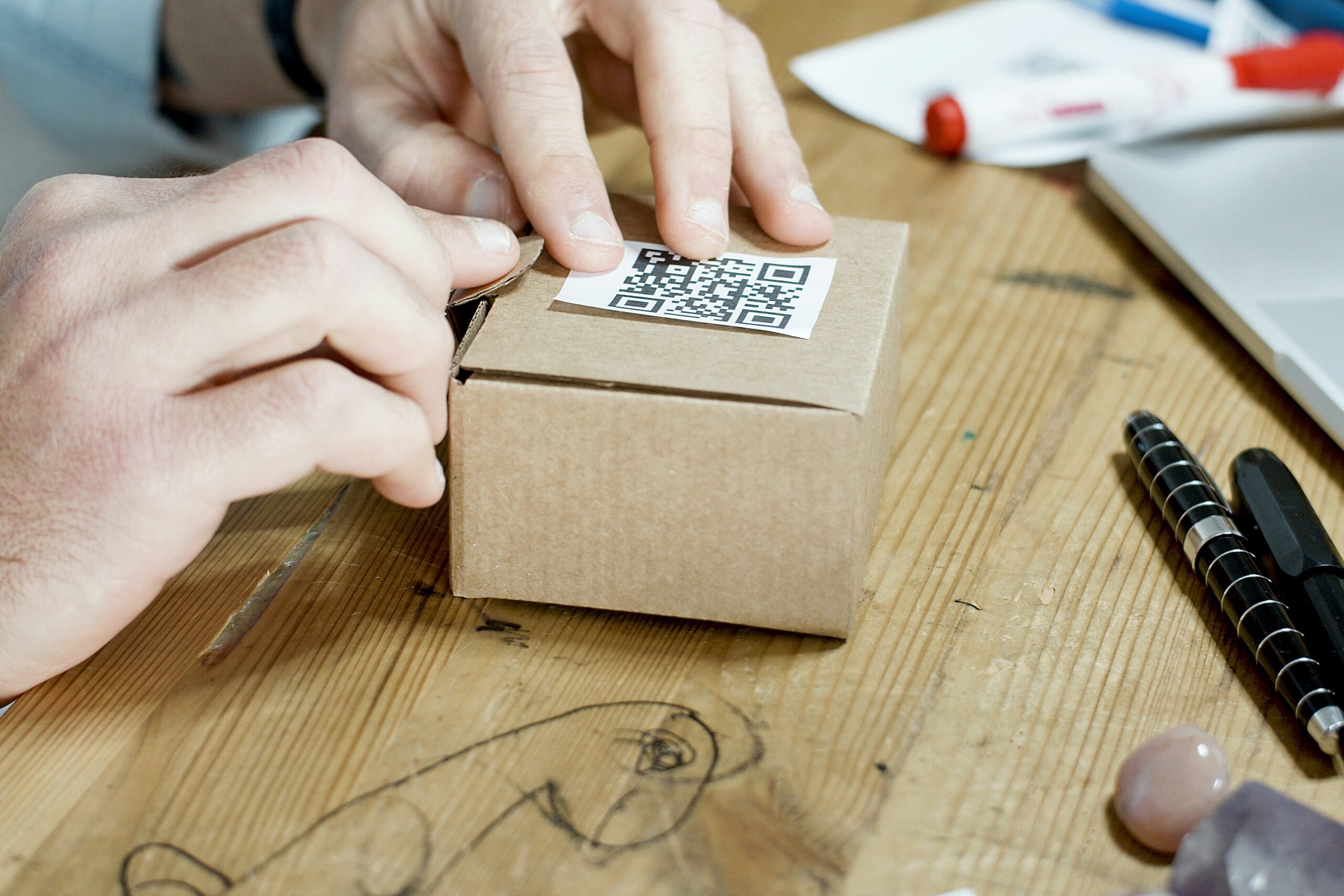 "Will order again."
"Will buy again."
You've probably encountered this feedback from reading product reviews on shopping apps and e-commerce websites before. These words indicate that the customers are satisfied with the goods and will definitely buy them again or recommend them to their friends.
One reason is that the product is of high quality at a fair price. Another, and an important one at that, is packaging.
The Basics of Packaging
Before we go deeper into the world of packaging, let us first understand what the word means. Oxford Languages defines it in three ways:
First, it is a material used to wrap or protect goods;
Next, it is the business or process of packing goods; and
Finally, it is the presentation of a person or thing in an advantageous way.
Why Packaging Matters
Some may think that packaging is just the papers or boxes used to protect the goods and are discarded after they have served their purpose. But the word actually has five deeper reasons than that.
Layout and Design
Many customers are attracted by layout and design. Some products sell not actually due to the quality of the goods but to the quality of their packaging. They may be secured in a durable, aesthetic-looking box that can be reused as a container or an organizer. Or, the color, font style, and graphics printed on the boxes or bags are pleasing to the eyes.
What the Business is About
The packaging tells what your business is about. A customer can easily determine what you can offer just by looking at its packaging. Let's say your brand is eco-friendly. You may use corrugated boxes or kraft paper to wrap your product. You may even go as far as including flowering seeds in your packaging so that when it is discarded or thrown on the soil, a particular plant species will grow out of it.
What the Product is About
The packaging provides information about and ways on how to use the product. Packaging tells if your products are organic, child-friendly, dangerous, or toxic. Goods like medicines, shampoos, cosmetics, or even foods may sometimes contain instructions for use or consumption in its packaging. In the case of foods, a nutritional facts table may be printed at the back of the box or plastic container to inform customers about how much calorie they can get from consuming the goods.
Safety and Protection
Packaging keeps your goods safe. Some products may be prone to damage, and packaging plays an important role to keep it secure. You may put it in various types of boxes (depending on the product) to keep it from being damaged. And if you will have it shipped to far places, you may also use bubble wraps to avoid breakage.
Care
It makes the customers feel special. Any person likes it when you make them feel special, and this is not different from how you make your customers feel. A neat and durable packaging will make them feel that you care about them because you are keeping it safe and secure. A handwritten thank-you note also makes them feel appreciated. Including these in the packaging will surely make the customers feel valued, or that they have a purpose, and will want more of your goods.
How to Create a QR Codes for Your Product Packaging
Quick Response (QR) Codes have been used for a variety of purposes nowadays. Now, even in packaging. For instance, Vogue Magazine has released an issue wherein the cover was a large QR Code. When scanned, it diverted the readers to the link where the actual pictures and featured products were.
You can do the same thing in your packaging. All you have to do is include a QR Code and give your customers detailed information about the product that you want to sell.
Get the link from your website or social media page.
If you want your products to generate more leads, you have to promote it to a variety of platforms like websites, blogs, or social media pages. Visit one of these pages, particularly the product you want to make a QR Code out of. Copy the link of the product on the URL bar. If it is a picture on a social media page, you may right click the photo and choose "Copy image link." Then, the link will be copied to the clipboard.
Visit qr-cloud.com.
This site offers a variety of features that you can use to market your product. You may opt to sign up or sign in to use its features.
Create QR
After successfully signing in, click the box with a QR-looking icon. It will take you to a page that allows you to customize your QR Code. Next, modify the name of your QR Code. Then, choose "URL" for your QR type. A bar for the URL will appear at the bottom of the QR type. Paste your copied link there. Change the layout of your QR Code by playing with the foreground and background colors and gradient features. You may also include your company logo so that the customers will remember your brand. Click "Create."
Scan Test before Finalizing
Remember to run a test scan before you use your QR Code. This way, you will know if the code you have generated is working correctly.
Use Your QR Code
If you have successfully scanned your QR Code, you may now download it and print it into a sticker, or lay it out with the brand design so that you can print it on the packaging. You may also include it in a video advertisement.
Where to Put QR Codes in Your Product Packaging?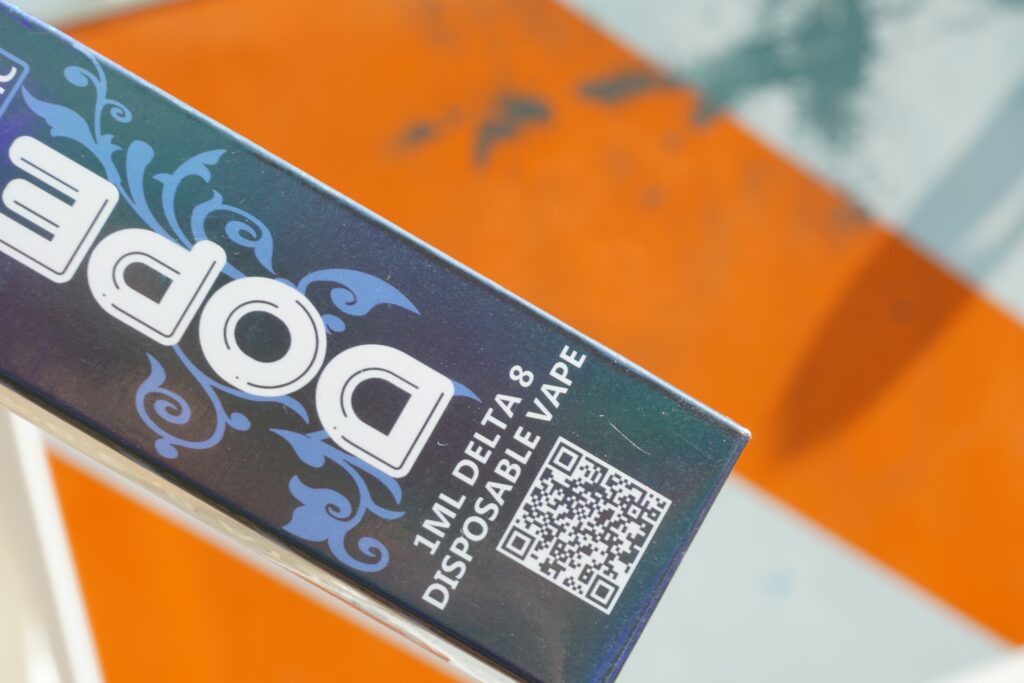 Because QR Codes are intended to be scanned, they should be placed where customers can easily find them.
You can turn it into a sticker and use it to seal your product, lay it out beside the other information on the packaging, or even include it in an audio-visual presentation that promotes you or your product. Make sure it is large enough for their phones to scan. If included in videos, make it long enough for the customer to navigate it.
Conclusion
Product packaging is essential in winning the hearts of your clients. It attracts them through colors, materials, layout, and design, and it makes them feel special through the extra care and protection that you give.
With the help of a QR Code, you can give your customers more than just the information in your packaging. In just one scan, they will learn more about the product's features and benefits, and it will surely make them come back for more.