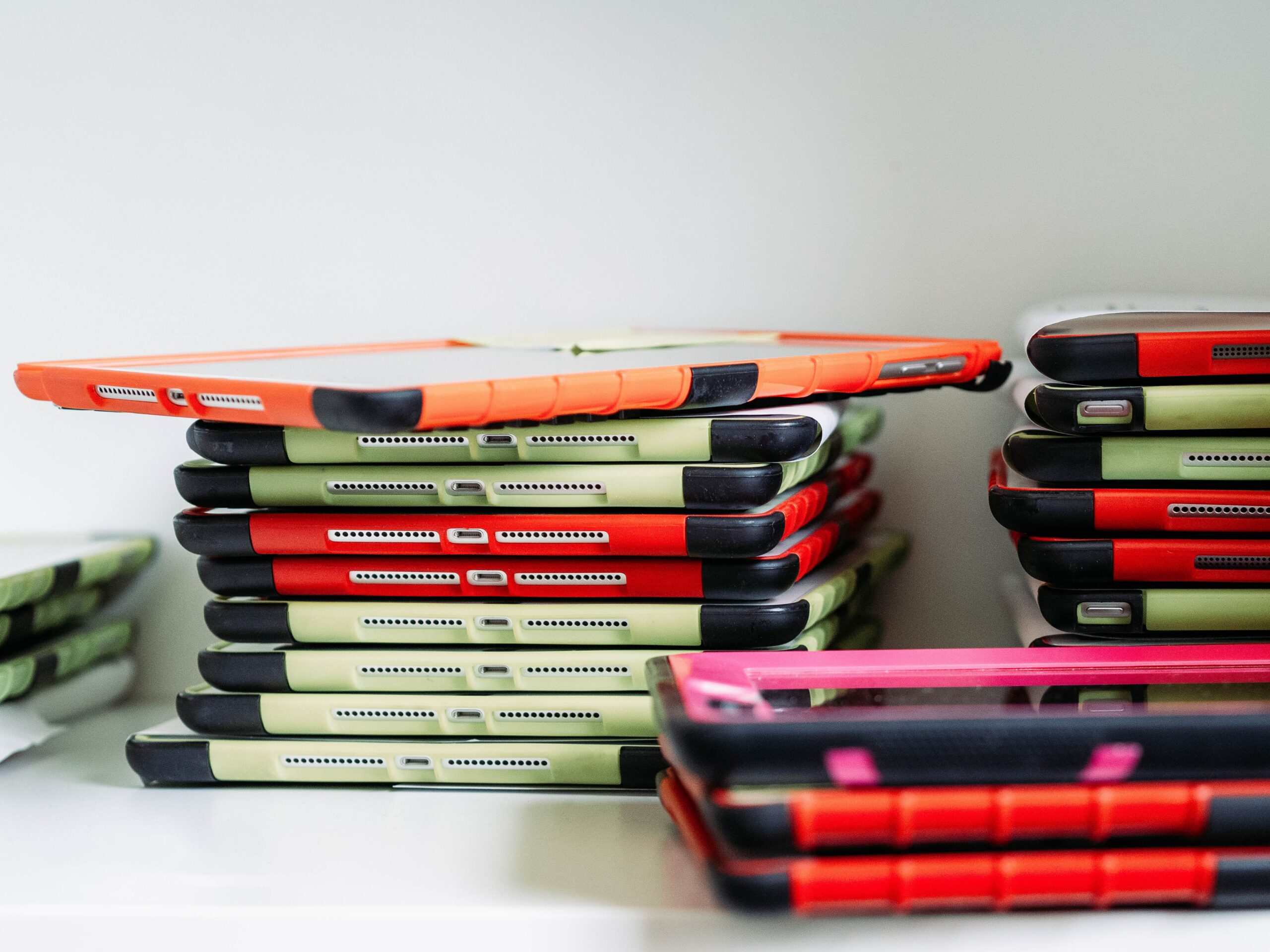 Quick Response (QR) technology has become used for many purposes nowadays. You scan a QR Code and you can already do a variety of things like shopping, selling, and marketing yourself. But besides these features, do you know that it can also help you with teaching?
Yes! If you are a teacher in need of a new way to ease learning, then QR Codes might be the latest tool you need. How do you do it? It's as simple as integrating it to all your classroom activities.
How Classrooms Benefit with QR Code
Learning Plan Repository
A learning plan is the heart of the teaching-learning process. It guides the teacher in harvesting learning materials, creating activities, and measuring students' mastery of the subject matter.
These lesson blueprints are crafted daily, and it is not an easy task. You need to find inspiration and various, legitimate resources to base your activities and assessments on. To avoid the daily, tedious activity of learning plan crafting, you can put all your learning plan files in one repository (e.g., Google Drive) and create a QR Code that could redirect you to the drive folder in case you'll need it.
Course Outline and Syllabi
A course outline, or syllabi, is a document that contains salient information about your course or subject. Objectives and lists of topics and references can be found there. These topics are arranged in order. The course outline serves as a guide to both teachers and learners in navigating the course.
It is usually given in hard copy, but as access to the internet becomes easier, it can also be uploaded online and shared using a link. Convert the link to your syllabus into a QR Code. This allows your students to access it with a simple scan.
Instructional Materials
Instructional Materials are any resource that the teacher needs to facilitate learning. It is also responsible for making learning more fun, exciting, and meaningful.
Create a QR Code for your instructional materials and link your learners to a variety of instructional materials like websites, e-books, handouts, pictures, graphic organizers, videos, worksheets, interactive quizzes, educational games, and more.
Classroom Activities
Do you know you can also use QR Codes in your classroom-based activities? Place it on a worksheet and direct your learners in a reading selection or a word problem to solve. Put it in your lecture presentation to take your learners to a list of references, an online quiz, or an assignment. You can also apply it in collaborative learning activities such as scavenger hunts.
Assessment of Learning
Assessment is one of the ways you can determine whether your learners have mastered the lesson or not. It may be in the form of a quiz, a writing activity, an assignment, a project, and more.
You can use QR Codes in assessment too. Take for example the activity called Choose-Your-Own-Assessment. In this task, you can present many QR Codes along with the type of activity they link to. One QR Code may lead them to answer a Google Forms quiz. Another may take them to an essay writing page, or poster making page. It's totally up to your learners which code to scan.
Checking of Attendance
Learners' attendance is vital in classroom management. It helps the learner get better grades, have friends, collaborate in classroom activities, and learn meaningfully. With QR Code, learners can just enter their information and scan the QR code to record their attendance for the day.
How to Create a QR Code for Classrooms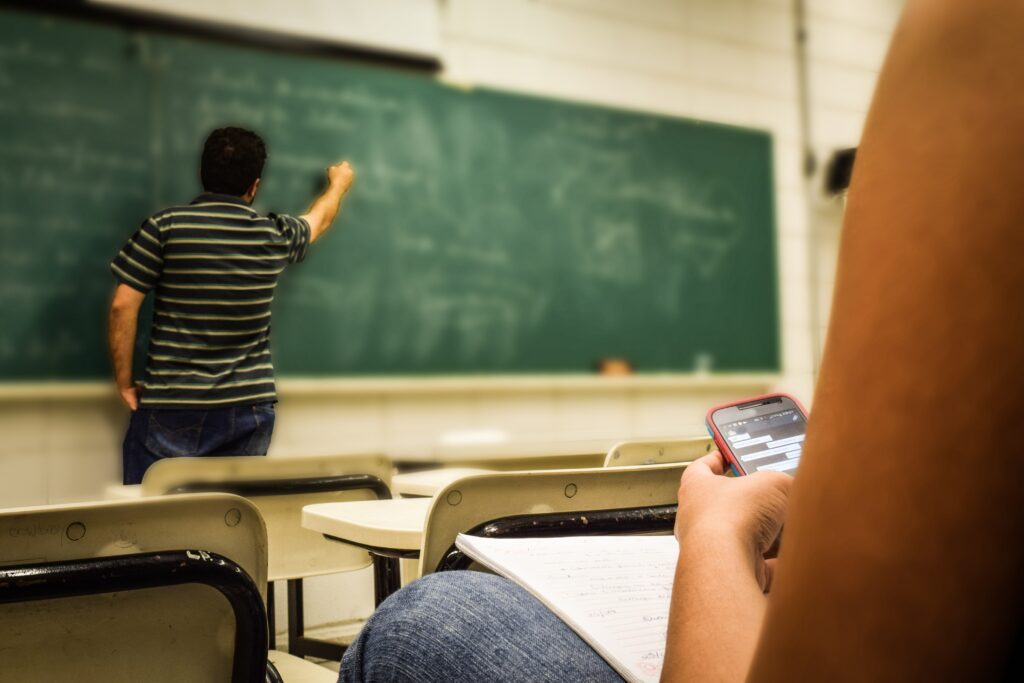 Fortunately, there are websites and applications that can help you create QR Codes for these exciting learning experiences. One of these is qr-cloud.com: a quick, user-friendly way to take the teaching-learning process to the next level.
Steps to Make a QR Code
Here are the steps in creating your unique classroom QR Code:
Visit qr-cloud.com. The website offers a variety of features, one of which is generating QR Codes. You can choose from among a variety of options which QR Code is appropriate for your lessons.
Open your account. You can open an account by signing in or signing up. When you sign in, you will be directly taken to the website and create a QR Code. You have to fill in the forms and choose plans before you are taken to the your dashboard.
The QR Box. When you reach the dashboard, there is a box that contains a QR Code icon. Clicking the box redirects you to another page. Click "Create QR."
Create QR. After clicking "Create QR," you will be taken to a QR Code generating page where you can choose among its many features the kind of code you want to use in your classroom. You can modify the title, choose the QR type, and even customize the appearance of your code to make it unique. When done, click "Create."
Scan Test Your QR Code. Before you put your QR code to use, you need to test scan it first to see if it works correctly.
Use it! If the QR Code works after the scan test, you may download it and choose which file type you want your code to be.
Using Your QR Code
You may already print it on stickers or papers, lay it out on publication materials, or post it on your social media pages or classroom websites/blogs so that your learners could easily access your learning materials, syllabi, quizzes and tests, projects, and other resources.
Closing Thoughts
Teaching may be a challenging job, but it is also rewarding, especially if you see how much your students have learned from your subject. Preparing learning activities, resources, and assessments requires a bit of effort, but thanks to the power of technology, planning your lessons is much easier.
One of the creative ways a teacher can use technology is through QR Codes. They are a revolutionary way to take the teaching-learning process to the next level. In just one scan, your learner will be able to access a variety of resources. Learning, for sure, will become more meaningful with QR Codes.