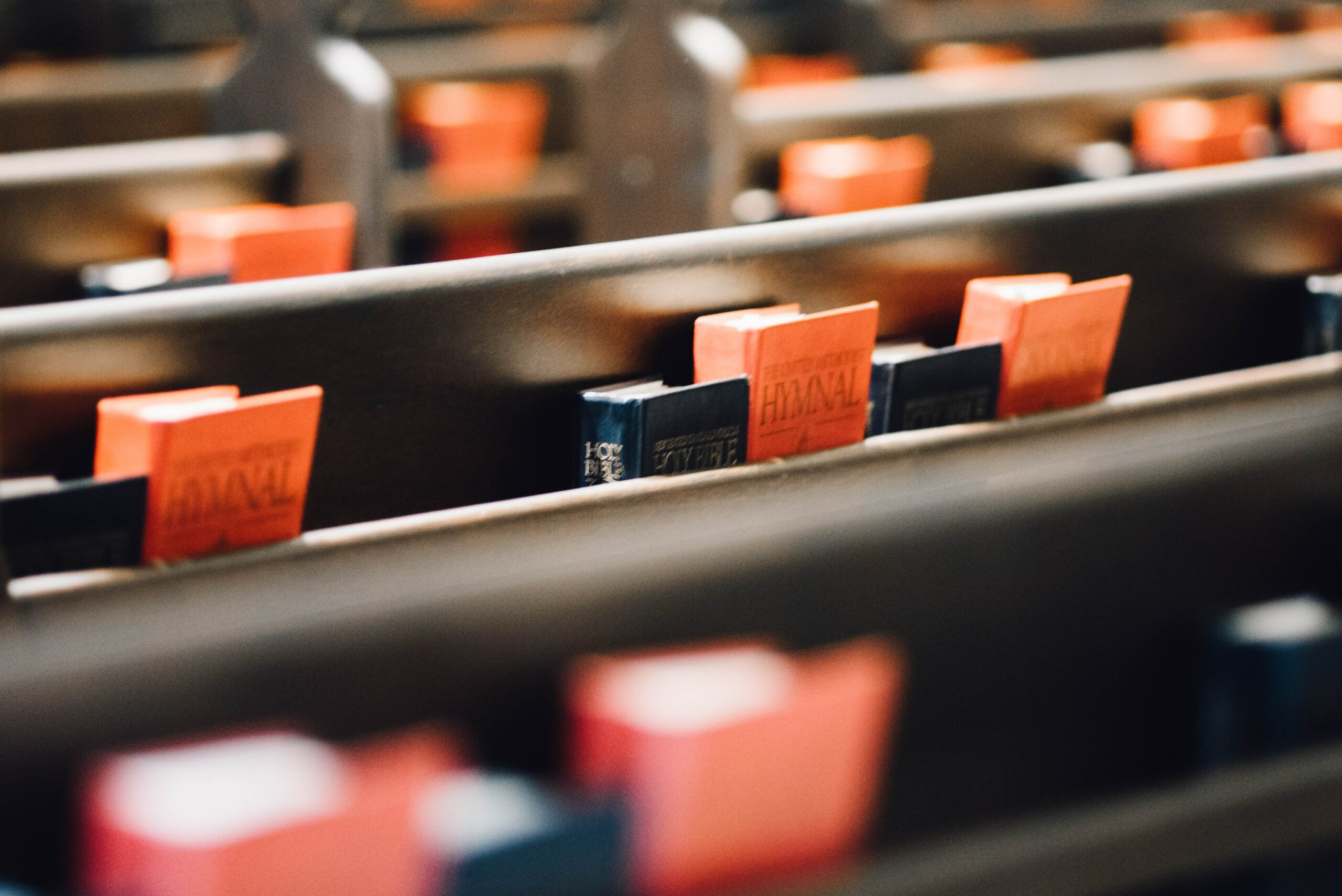 Churches around the world are always looking for ways to reach and engage with their congregation. Here on QR Cloud, we believe that QR Code belongs in the church, too Here's what you need to know about using QR Codes for churches.
QR Codes: a Brief Background
QR (abbreviation for Quick Response) Codes are two-dimensional barcodes that can contain a large amount of information in various formats. It can store text, documents and images, direct users to any existing web page, serve as a payment channel, and even automatically connect you to the internet via Wi-Fi.
Even though it was invented as a response to the limitations of the traditional UPC barcodes in asset management, QR Codes are now more popular as a marketing tool.
Why Should Churches Use QR Codes?
You could be thinking, why does your church need QR Codes? To be honest, you do not need to. But, QR Codes have the potential to make transactions easier and faster, and bring more engagement to your services and programs.
Easy Scanning
Most modern smartphones can read QR Codes using their native cameras. There's no need for a special separate scanner for your congregation to engage with you. Plus, there are awesome QR Code scanning apps available for free. Some of them have incredible features, such as increased cybersecurity. Using mobile apps to scan could be a great way for your more wary members to trust QR Codes.
Minimizes Human Error
Whether it is website links or money transfer platforms, we cannot deny that manual typing is prone to human error. Your members would have to make sure they are typing the exact URL, email address or account number, which could be a hassle on their part. Make their life easier by directing them straight to your web page or account in just a scan. This way, they don't have to worry about sending their donations to a wrong account.
Reduces Printing Costs
With QR Codes, your church doesn't have to use funds for printing of announcements, homilies, songs, and others. Your members just need to scan the QR Code with their smartphone to access its contents. They will then have the option to print them in their homes or keep the electronic copies.
How to Use QR Codes in Churches
Accepting Donations
Most churches live off of donations. Most of the time, these are given by the congregation during church services. In my parish during the pandemic, our priest put up laminated QR Codes of our church's bank account on the pews, where we can send our offerings instead of cash. This QR Code is also flashed during the online mass or the online rosary for patrons at home who would like to donate.
Increase Social Media Engagement
Churches can use QR Codes to direct their congregation to their YouTube channel, blog, or social media pages.
Download Homilies, Songs, and Guides
Use QR Codes to send out copies of the homily, songs, and guides during church service. Some QR Code generators like QR Cloud have features that allow you to have a dynamic and reusable QR Code that contains files.
How Do You Create a QR Code?
Nowadays, creating QR Codes is easy. There are lots of QR Code generators that are free and easy to use.
If you're looking for a QR Code generator that allows you to do more than just create static QR Codes, QR Cloud could be the solution for you. QR Cloud may be one of the newest QR Code generators, but with its features, we're sure that it is also one of the best on the market today.
Here's how you can create your first static QR Codes here on QR Cloud:
Sign up to QR Cloud. You may choose among three plans: Basic, Pro, and Expert. If you sign up to our Pro Plan, you get your first seven days for free!
On your dashboard, look for the QR Code generator.
Type in the name of your QR Code.
Select the type of QR Code you want to make. QR Cloud offers 13 fully customizable options.
Encode the needed information.
If you want, you may change the appearance of your QR Code.
Perform a test scan to ensure your QR Code works.
Once you're satisfied, download your QR Code and start using it for your campaign.
See? Creating a QR Code is that easy. The best thing about signing up to Pro and Expert plans is that you have unlimited access to data analytics. This can give you valuable insights on how you can improve your campaigns and reach more customers.
Some Things to Consider
Unfortunately, not all churches and churchgoers will be open to using QR Codes. Indeed, there are religious people who mistook QR Codes as a "mark of the beast," and it could be impossible to change their minds. After all, as we have said before, QR Codes are not immune to abuse by individuals and entities with evil intentions.
Before incorporating QR Codes into your church activities, make sure that your congregation is at least open to using them. Millennials and Gen Zs tend to be the most open to the idea of using QR Codes, so if you have a relatively young and technologically savvy congregation, you may not encounter lots of resistance. But if you have a congregation of mostly older people, you should tread the waters more carefully. Consider that you may also have to train older churchgoers on how to use QR Codes for them to be adopted.
Conclusion
QR Codes are a great way for churches to accept donations, market their programs and services, and send out digital copies of their homilies, song guides, and other documents to the congregation. With QR Codes, churches can reach out and increase engagement with their increasingly online communities at a fraction of the cost of traditional means.
QR Cloud has tons of QR Code solutions for churches. Just for static QR Codes, there are 13 fully customizable templates to choose from. If you're interested in trying out QR Cloud, you may sign up to our 7-day free trial here to see for yourself.