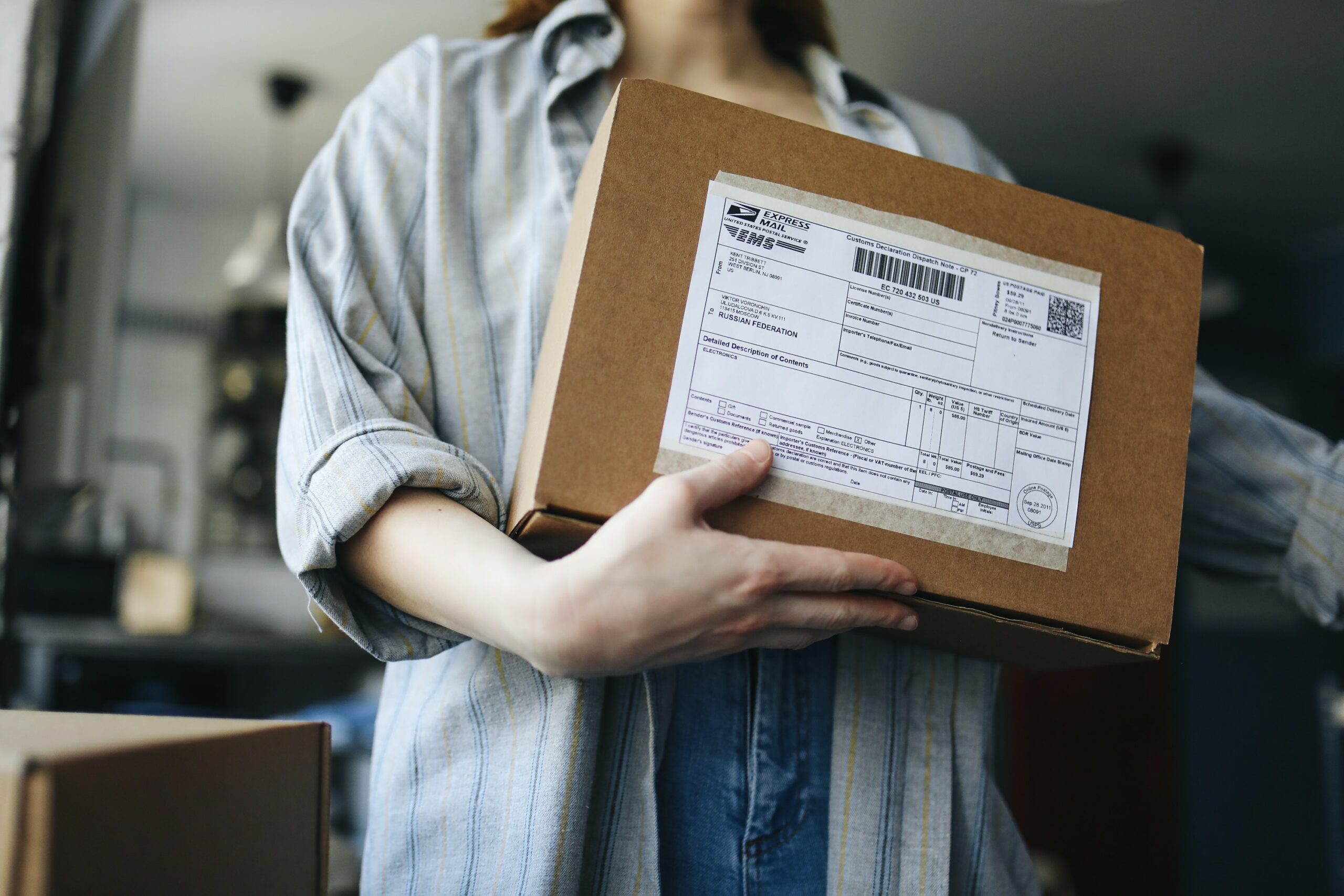 Post offices deliver essential services from mails to parcels including bills, benefits, educational documents, and almost anything that needs to be transferred. But it is no surprise that service providers like post offices tend to get old and the only way to keep them essential is to upgrade their technology and one way to do this is with the use of QR Codes.
In this article, learn about the different ways you can utilize QR Codes for post offices.
How Can You Use QR Codes for Post Offices?
There are multiple ways to use QR Codes in post offices. Receiving payments for postage, attendance tracking for employees and GPS tracking for vehicles are just some of them. In addition, you can use QR Codes in:
Improving Navigation
It is important for customers to know the location of your office for them to avail your services. Sometimes, customers tend to back out because it's difficult to navigate your office.
QR Codes from different map or navigation applications can ease their problem. You can put them on promotional materials like brochures, posters, or flyers.
After scanning the code, customers will see your exact email address and even give them exact steps on getting to your office.
Generate Leads
Giving directions to potential customers is important but making people interested in your product and services is also an advantage.
To do this, you must create a series of advertisements and campaigns. These can be printed or digital.
This is easy for digital advertisements but the challenge is with printed ones. People have to use their devices and type in the links provided for the lead.
QR Codes for post offices will make your customers' life easier.
QR Codes with lead generation functions can be created with your desired content. These codes must have contents that individuals will see after submitting their information. It can be a simple appreciation text, a promo code, or a lead magnet.
Information gathered from lead forms are stored in your cloud and can be accessed anytime.
Drive Web Traffic
The digital age introduces the use of media and web pages to introduce your business. A lot of this social media and web pages are used to contact details, discount coupons, assist customers, and many more.
Social media pages and web pages can attract more customers and QR Code for Post Offices can make traffic at them higher. Simply print them and place them on high traffic areas inside your office like reception areas or on advertisement materials. Once they scan it, people will be redirected to your pages.
Contact Details
If you want to have more customers and be the best post office, you have to give your contact information efficiently. This will help you establish connection with possible contacts.
Just like with increasing web traffic, you simply have to include QR Codes for post offices in your advertisements. You can also include the code in your business card.
That's it, people no longer have to manually type in your contact information, they just simply have to scan your qr code.
Discounts and Coupons
Giving coupons and discounts are effective ways of attracting customers. These can also create loyal customers and make them frequent customers who keep on coming back.
QR Code for post offices can make redeeming of discounts and coupons easier. They just have to scan them and that's it, no need for the sustainable use of paper as coupons or even memorizing discount codes.
Feedback
Feedbacks from customers are vital in determining the direction of your post office. It can show your strengths and weaknesses and even gather suggestions. QR Codes for post offices can make feedback survey gathering much easier. Customers simply have to scan printed codes in your office or even on printed advertisements. This can also be included on your social media or web pages, it is a way to increase trust from your customers.
Enhance Postage Stamps
Back in 2012, the United States and France jointly issued stamps with a QR Code. The first of these stamps featured Miles Davis and Edith Piaf. The QR Code on the back of the stamp gave customers the option to listen to Davis' music while viewing pictures of Miles and Davis. It also had an option to buy the music of these two musicians from both countries. This is part of the US Postal Service's Forever Stamps program.
Stamps don't just move mail; they also represent what is historically important for a nation at that time. This can be enhanced by a QR Code that deepens the understanding of people about the figures featured in the stamp, and their place in history.
Conclusion
Post offices can utilize QR Codes in a variety of ways. These include improving navigation, generating leads, driving website traffic, sharing your contact information, offering discounts and coupons, soliciting customer feedback, and enhancing postage stamps. Seamlessly mix modern with tradition to make postal services fast, secure and more convenient with QR Codes.